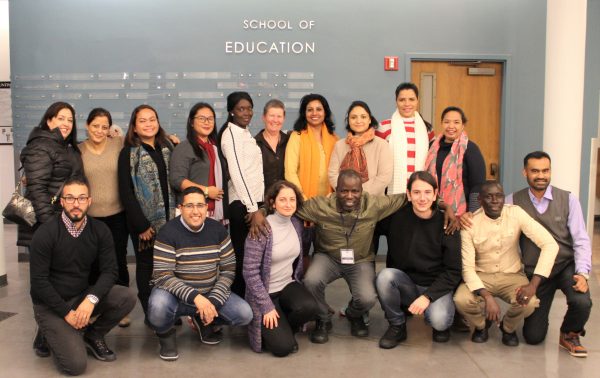 Our wonderful Mrs C is not in our classes for the first two terms this year. She was blessed to be one of the recipients of the Fulbright Distinguished Awards in Teaching Program for International Teachers (Fulbright DAI), which sends international primary and secondary teachers to the U.S. for a semester-long professional development program. We are excited to see what new ideas and experiences she brings back to our kura.
This is an article about the adventure Mrs C is having this year from Syracuse University.
We look forward to updates from her throughout her adventure.