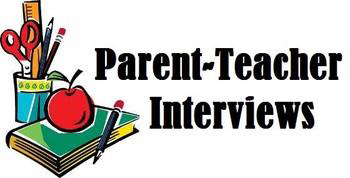 These will be set up for every child and their whanau on Tuesday 19th and Wednesday 20th of
February (Week 3 of Term). Please put aside some time to come to this very important meeting
with your child. It sets the year up for your child and allows you to talk specifically to their
class teacher about goals for your child, programmes and any organisational things you may
need clarification on. To book a time for your child/children go to this website
https://www.schoolinterviews.co.nz/code, and enter this code 47jnj .