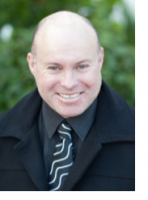 KIA ORA, TALOFA LAVA, AND WELCOME.

As we come to the end of our first week of bubble school/learning from home, we can celebrate the success that has been achieved to date with containing the spread of the virus. This is certainly a year that we will never forget!
Please read the CORONA VIRUS UPCovid-19 Virus Update and Learning at home and school section.
I wish you all the best for the weeks ahead and hope that everyone is able to find positives from what is a challenging and unique time for us all.

Take care, be kind to yourself and those around you, remember to breath, wash your hands and keep your distance :)

Cheers

Dave Lamont
Principal
Koraunui School