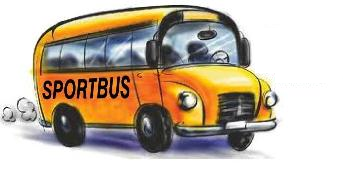 Multi Sport Festival
21st and 22nd September 9.30am and 12.30pm
Your child will be taking part in a Multisport festival for Yr 3/4 (9:30-12) and Yr 5/6 children (12:30-2:30) to be held at the Walter Nash Stadium, Taita on Monday 21st and Tuesday 22nd September. This is a fun event with the emphasis on participation.
The groups will be travelling to and from the event by bus. You are most welcome to come along and support your child and help with supervision.
Your child will need to wear suitable shoes; water and a small snack will also be necessary.
There is no cost for this event.
Please fill in the permission slip below.