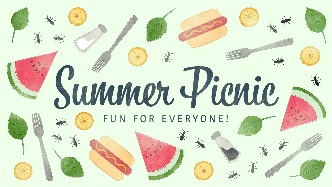 Cancelled due to Covid-19 level 2 restrictions.
PICNIC/SAUSAGE SIZZLE MEET AND GREET
Come along next Tuesday 16th February between 5.30 & 7.00pm.
Teachers will be in their classes between 5.30-6.00pm.
This is a chance to have an informal get together for a chat at the beginning of the school year. If you want to have a more in-depth conversation with the teacher, please make another time to do this.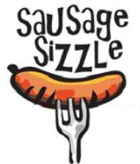 We will be providing a sausage sizzle for free so if you are in a rush at the end of the day or just want to turn up there will be food here for you. Please feel free to bring along your own food if you wish to do this.
Some school sports equipment will be available for everyone to use.