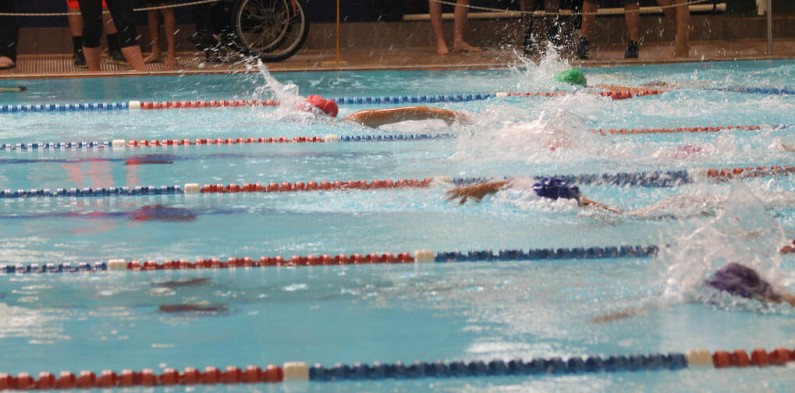 On Friday the 23rd August a large contingent of capable swimmers travelled to Huia Pool to compete in the first of the interschool swimming competitions. All children performed to the best of their abilities and represented Koraunui School with pride.
Congratulations to the following children who were selected to compete: Marley, Jahzay, Kaedyn, Zinzan, Emma, Taylor, Will, Haley, Arden, Reed, Praise, Mylachai, Kori, Anesone, Sanruk, Karley-Belle, Helen, Azarhya, Patrick, Madison, Bart, Georgia, William V, Kingston, and William W.
Once again, a big thank-you to all the families who provided transport to and from the pool; your support was greatly appreciated.
Mrs Ritossa