Principals Comment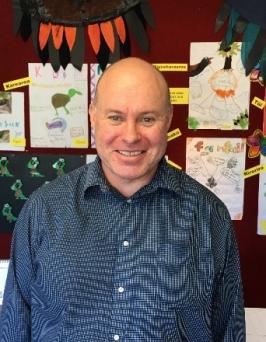 Kia Ora, Talofa lava, and Welcome,
The end of the 2018 year provides us with time to look back on the year that has been. There have been many highlights this year as well as our fair share of challenges. Throughout the year the character, culture and resilience of our school and community has been tested, but as a school community we have come together when needed to support each other as well as celebrating the many successes of our students. Koraunui School is a place where the students are provided with many rich learning opportunities. For them to make the most of all learning experiences, home and school need to work together. Our Successful Learner Triangle has a range of examples of what each group can do to help the children make the most of learning experiences.
On behalf of the staff I would like to wish everyone a safe and happy holiday break and we look forward to seeing everyone at the start of the 2019 school year.