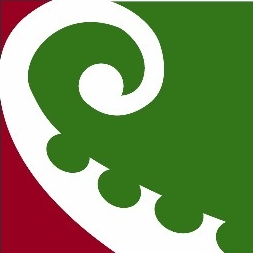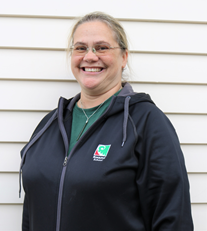 The Board of Trustees would like to inform our school community that Whaea Liz from Room 15 will be taking up the study award that was postponed last year due to COVID-19. Whaea Liz has been awarded a placement, as a participant teacher at Royal Society Te Apàrangi for their Science Teacher Leadership Programme where she will work alongside a scientist for 2 terms in their specialist field.
This will mean that for both Terms 3 & 4 she will be out of the classroom upskilling herself.
Whaea Liz's last day with Room 15 will be this Friday. We wish her well with her studies and look forward to her sharing her learning and skills with us on her return at the start of 2022.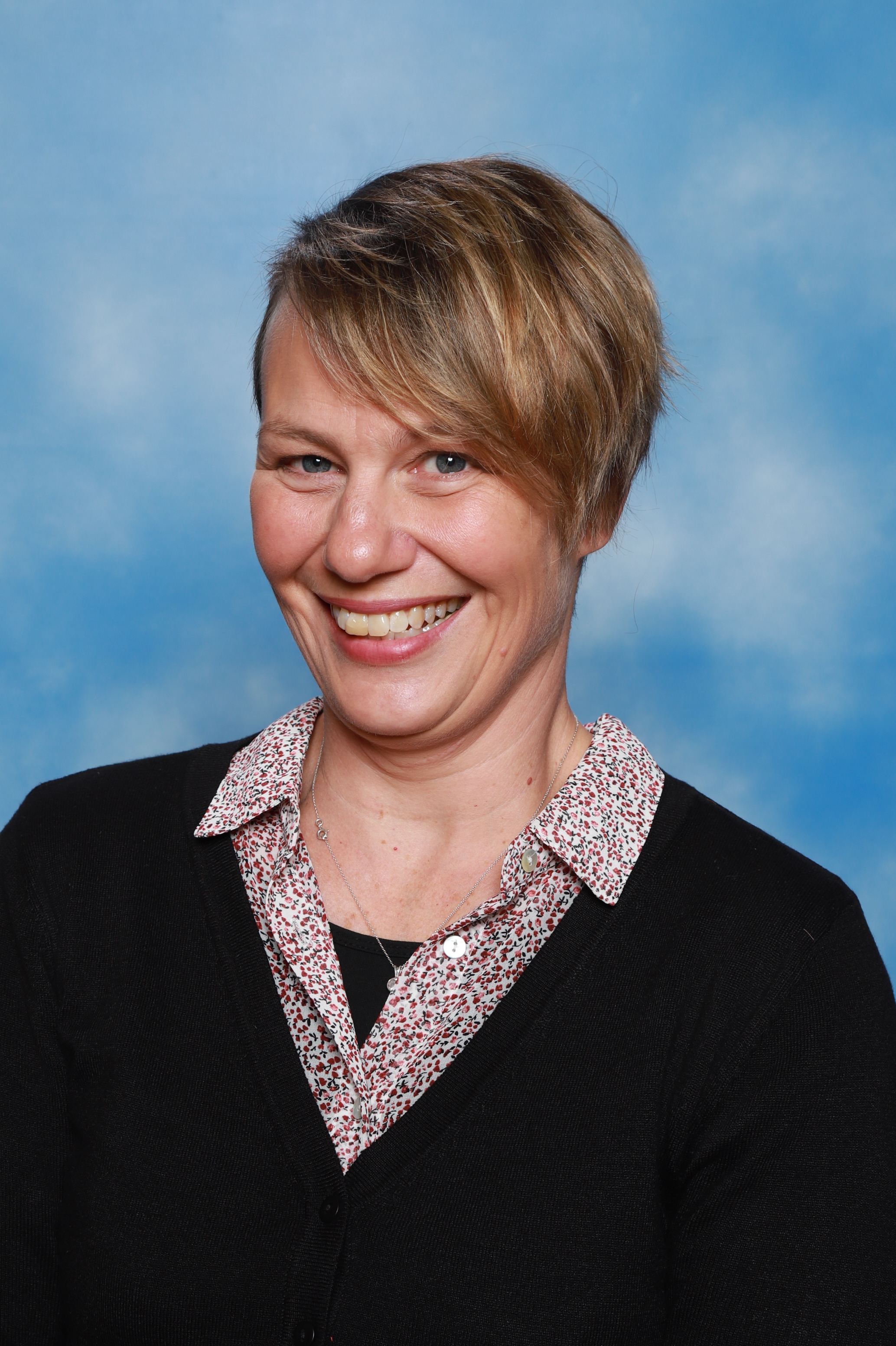 Room 15 tamariki will have Liz Knowles (Mrs K) as their class teacher for the remainder of the year.