Principals Comment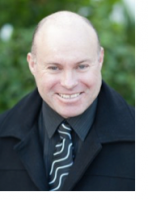 KIA ORA, TALOFA LAVA, AND WELCOME.
Welcome to the new children and their whanau who joined our school this week: Mollie Rose and Orlenzo.
This week we welcome Paul Bannister to our staff, and we are delighted to have him join our Kura and share his skills and knowledge with us all. Mr Bannister will be teaching in Room 12 until the end of the year.
It was fantastic to have the children back at school from last Thursday. Their smiles and energy certainly bring the school to life. We had a positive and generally happy first few days back and it has been good to see the children reconnecting with their friends and staff.