Principals Comment
KIA ORA, TALOFA LAVA, AND WELCOME.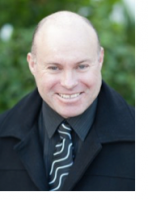 Thank you to Mrs C and all the helpers who made the Bubble Festival last week such a huge success.
This was a fantastic way to start the term where children "young and old" were able to experiment with, and learn through the medium of bubbles.
We have enjoyed reading the children's writing and seeing the wonderful artworks that have come from the Bubble Festival

Dave Lamont
Principal
Koraunui School