STAFF ONLY AFTERNOON: this Friday 3 February 2023 School finishes at 12.00pm
Principals Comment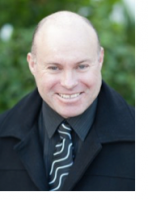 KIA ORA, TALOFA LAVA, AND WELCOME.
Welcome to the new children and their whanau who joined our school this week Blais-lee, Arlo, Casey, Ihaia, Izaiah, James, Sakura, Sina, Teina, Habibi. It was wonderful to be able to welcome new students and their whānau with the Mihi Whakatau.
We had a fantastic first day back at school and it has been good to see how quickly the children have settled back into school life, and reconnected with their friends, Kaiako and Kaiawhina.
Our main focus this week is setting up routines and building relationships, so that we have a great starting point for the term ahead and will enable us to make the most of the learning opportunities we have planned.