Principals Comment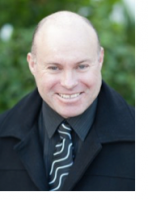 KIA ORA, TALOFA LAVA, AND WELCOME.
Welcome to Saavi and her whanau who joined our school this week.
As Term 3 draws to a close we would like to congratulate all the children who have consistently displayed the school KORAU values. We have an amazing school and it takes everyone, working together, to create a culture where we can learn and grow individually and collectively. This is not always an easy or straight forward process but with perseverance and keeping our KORAU values at the front of our thinking, we can help the children be the best they can be. We wish everyone a safe and happy term break and look forward to seeing everyone back again next term.