Principals Comment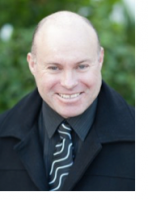 KIA ORA, TALOFA LAVA, AND WELCOME.
Welcome to Declan and his whanau who joined our school this week.
We have a busy term ahead and encourage our school whānau to keep an eye on the term calendar, our Facebook page and emails for events that are coming up. If you have any questions, please contact us and ask.