Principals Comment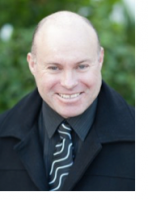 KIA ORA, TALOFA LAVA, AND WELCOME.
Welcome to the new children and their whanau who are joining our school this week Garrett and Saleema.
We are nearing the end of a term that none of us have ever experienced before and hopefully never will again.
The past few months have been challenging for us all and we have all had to learn to live in a different way, even if things do feel more like normal again at the moment.
On behalf of our staff I would like to thank our school community for the support you have provided us and the children before, during and after lockdown.
While there have been many challenges for us all, there have been many positives that have come from this time that will hopefully help us manage ourselves in times to come.
Everyone is ready for a well-deserved break and I wish you all a happy and safe holiday break over the next two weeks.

Dave Lamont
Principal
Koraunui School