Principals Comment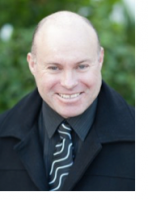 Good afternoon to everyone

This is my last message to you all before we close our school doors for the next 4 weeks.
Please read the CORONA VIRUS UPDATE (COVID 19) post.
I wish you all the best for the weeks ahead and hope that everyone is able to find positives from what is a challenging and unique time for us all.

Take care, be kind to yourself and those around you, remember to breath, wash your hands and keep your distance :)

Cheers

Dave Lamont
Principal
Koraunui School
Koraunui School is a place where the students are provided with many rich learning opportunities. For them to make the most of all learning experiences, home and school need to work together. Our Successful Learner Triangle has a range of examples of what each group can do to help the children make the most of learning experiences.