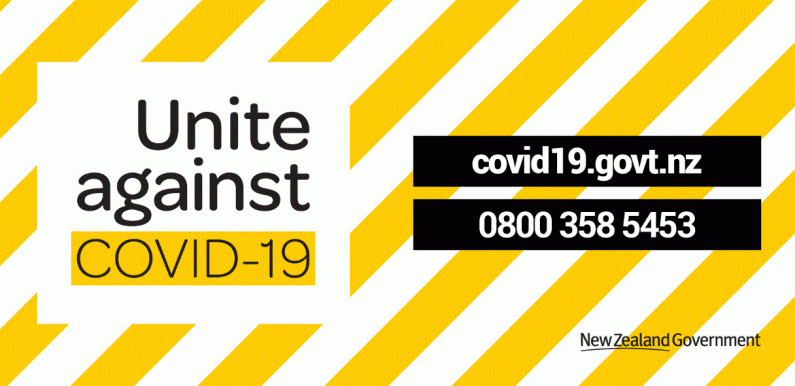 Coronavirus (COVID-19) Update Tuesday 13.09.22
Kia ora koutou
Today we enter the next phase of our response to COVID-19 with the removal of the traffic light settings and mask wearing at school. It feels like this has been a long time coming with 2 ½ years of adapting to new rules and guidelines as the pandemic has changed the way we live and interact with each other.
We are now looking forward to returning to a more normal way of living both at school and in the wider community. While this is something to celebrate, it is important to remember that COVID-19 is still present around the country and we all need to continue doing what we can to keep ourselves safe and stay well.
Below are the key points that we need to be aware of now the traffic light settings have been removed.
Wearing masks is no longer required while on the school grounds. This is for everyone who comes into our school.
If people choose to wear a mask on site, we will support this as it is now personal choice whether to wear a mask or not.
Should there be an outbreak of COVID-19 at Koraunui School, the Board has the ability to reintroduce mask wearing for a period of time, especially in the classrooms where we will have students and staff gathering in these spaces.
We will continue with the hygiene practices we have been using throughout the pandemic and more recently the monitoring of CO2 levels in classrooms spaces. We will continue with ventilation practices.
We still have a good supply of RATs (COVID-19 tests) and mask at school, these are available to anyone who requires them.
As always, if children are unwell, please keep them at home. If they have flu like symptoms test for COVID-19.
Isolation Rules
If someone in your household tests positive for COVID-19 they are required to isolate for 7 days as has been the practice for most of this year.
Household contacts will no longer need to isolate but will need to carry out daily RAT tests for 5 days and get a negative result to continue with their daily lives outside their house.
On behalf of the staff and School Board I would like to thank our school community for working with us and being so supportive of all the change that has been introduced throughout the pandemic. It has been a time of learning for everyone and all going well we can look forward to the summer ahead without the restrictions of recent years.
Fingers crossed this is the last COVID-19 related message I have to send out to everyone.