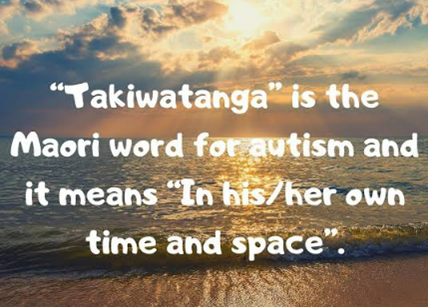 AUTISM NZ HOODS UP WEDNESDAY & DRESS UP THURSDAY
April is Autism awareness month. Our kura will be raising awareness for our tamariki and whanau who have ASD by:
Wednesday April 13th (tomorrow) we will be participating in the nationwide "hoodies up day". It is a day where everyone wears a hoodie with the hood up. This is to raise awareness about sensory issues experienced by Autistic people and how having their hood up can help to lessen the sensory input such as light and sound.
Thursday 14th (last day of Term 1)
We will have a dress up/fancy dress day. We ask that anyone who is able to brings a coin donation. All koha received will be donated to AutismNZ.