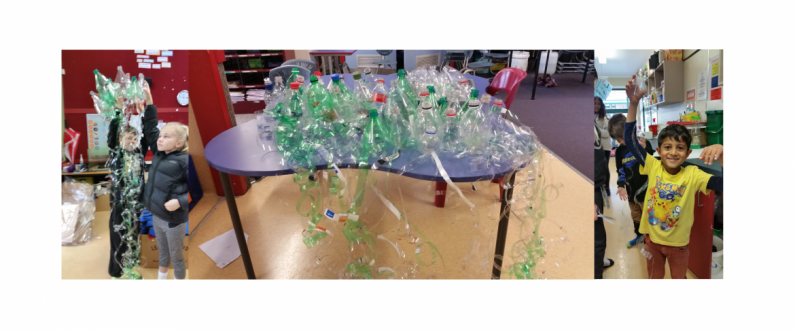 On Wednesday, two artists, Wendy and Joy came to Koraunui School to work with Room 1213 and 15. They are creating an installation called "Camellias for Suffragettes" to celebrate 125 years since women gained the right to vote in New Zealand.
Why camellias?
In 1893, Kate Sheppard went to Parliament in Wellington and presented supporters with white camellias to wear in their buttonholes. Those against enfranchisement for women were given red camellias.
The suffragettes won their campaign and, on September 8 that year, the bill was passed by 20 votes to 18, making New Zealand the first country in the world to give women the vote.
One-hundred years later, Karen became greatly involved planning the centenary celebrations to honour that landmark time in history.
In 1992, she and Donna Glendining approached camellia breeders Alf Gamlin and his daughter Viv Joyce about naming a white-bloomed bush after the leading suffragette. Alf had the name registered with the New Zealand Camellia Society and Viv grew 300 of the white bushes in Manaia.
As part of the 1993 celebrations, the 'Kate Sheppard' camellia was launched at the Manaia Town Hall.
This kaupapa fits in with the learning we have been doing about litter and plastics. We used plastic bottles and repurposed them for the artwork.
We made camellia flowers from the base of the bottle and then used the top of the bottle to create a giant jellyfish to remind us that much of our plastic waste is ending up in the ocean.
The final installation will have more than 32000 camellias to represent the number of signatures gathered on the original petition for women to vote.
What a fun exercise and some excellent learning.