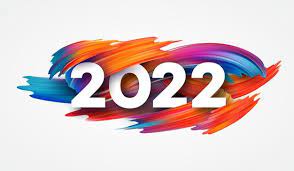 KIA ORA, TALOFA LAVA, AND WELCOME BACK EVERYONE.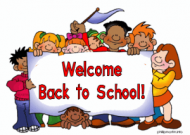 I hope you have had a relaxing Christmas and New Year break, enjoyed family time and making the most of the wonderful weather we have been having. While we know we will all be faced with some challenging times again this year as the COVID-19 pandemic continues, by working together and supporting each other we will be able to make the most of learning opportunities for our tamariki year. Communication will be key to everything we do.
Under the COVID Red light guidelines, we were not able to hold powhiri at the start of year as we would have liked. We instead welcomed new students to their individual classes.
Staff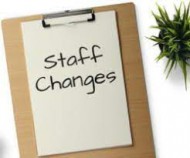 We are fully staffed (and vaccinated) for the start of the new school year.
Welcome Whaea Ceri (Room 14) and Whaea Shayne (Room 8) to our staff this year. We also welcome two masters students from Victoria University who will be with us this year. Whaea Sarah will be working in Room 13 alongside Mr G and Whaea Nicola will be working in Room 23 alongside Mrs Joe.
We have a great team to begin the new school year and we look forward to working together to provide our tamariki with exciting and rich learning experiences across the school.