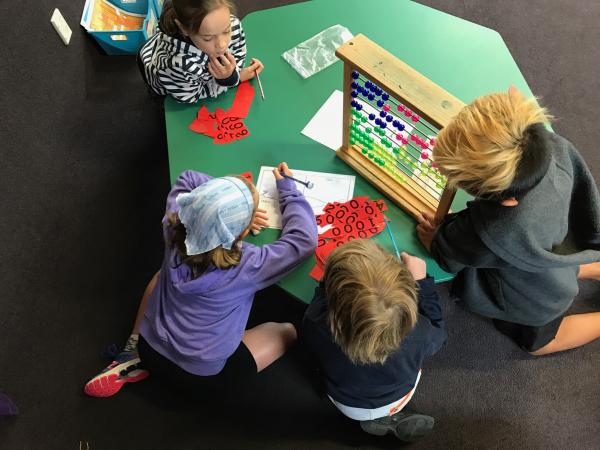 We have been working hard at working in a group to solve tricky maths problems.
Our aim has been to share strategies, discuss our understanding and explain our ideas.
By working together like this, we have realised that everyone has different strategies to solve a problem. We have also figured out that different strategies are better in different situations.
It is a fantastic way to learn new maths concepts and improve out collaborative skills.