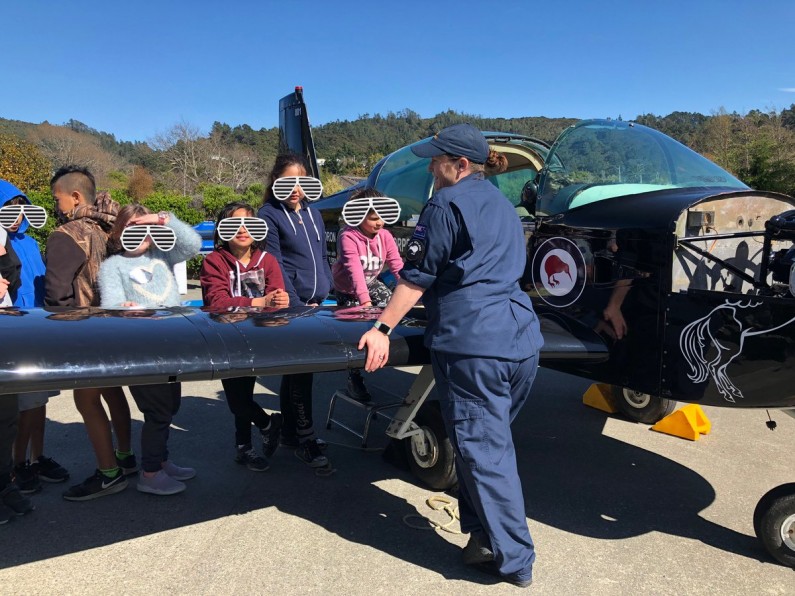 We would like to say a huge thank you to all of the staff and volunteers, who volunteered their time and resources at the Festival of Flight held at Koraunui School in September 2019. This event was the brainchild of our very own Mrs Christenson who worked tirelessly to pull it off. What a great day and a wonderful job done by all!

Ruud Kleinpaste the 'Bug Man' spoke about Reconnecting to our Planet … naturally! with all proceeds from the talk going to Life Flight.

The Ngā Manu Nature Reserve FaceBook page have shared their post including photos taken by Ngā Manu Trustee Jean Fleming for us all to see. Jean volunteered her time to run three one hour sessions on bird flight. Please checkout their page (linked in below the photo gallery) as this is a wonderful place to visit and support.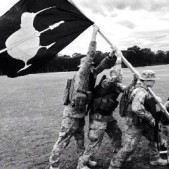 The New Zealand Defence Force made the smiles grow wider with their wonderful plane and flying equipment.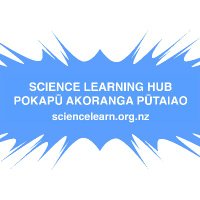 The kites were testing our abilities. With so many skills needed but thanks to the Science Learning Hub they were a success.