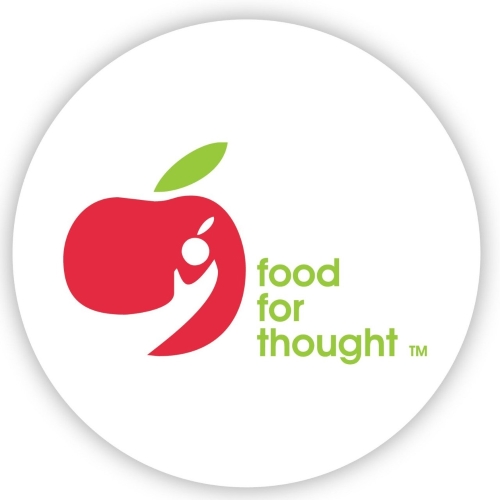 In Term One, our senior classes learnt about food and nutrition.
Food for Thought provided Year 5 and 6 classes with two Nutrition Sessions with a qualified nutritionist covering:
General Healthy Eating
Food Groups
Label Reading
Sugar in Drinks
For more information visit the food for thought website.
The tamariki learnt about the main food groups and the importance of these groups to their health and wellbeing.
They also learnt how to read food labels properly and were amazed at how much sugar is in various kai, especially muesli bars!
The final part of our sessions involved our classes visiting New World Stokes Valley and doing a range of activities practising the new skills and knowledge that was acquired.
Thanks to New World Stokes Valley for allowing our classes to come to the supermarket and do activities within the supermarket.