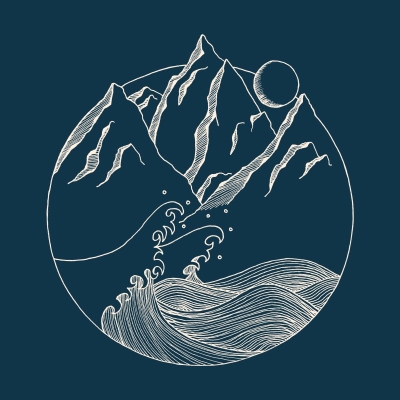 This year our overarching theme is Oceans to Mountains. This will run throughout the year with children taking part in a range of learning experiences that will build understanding about how people's actions have, and still do, affect the environment and what we are doing now that will impact on the future.
As part of the Kaupapa in Fetu o le Moana, Room 15 took part in an activity about the marine food web. Tamariki learnt about the impacts on the food web when one part of the web is taken out.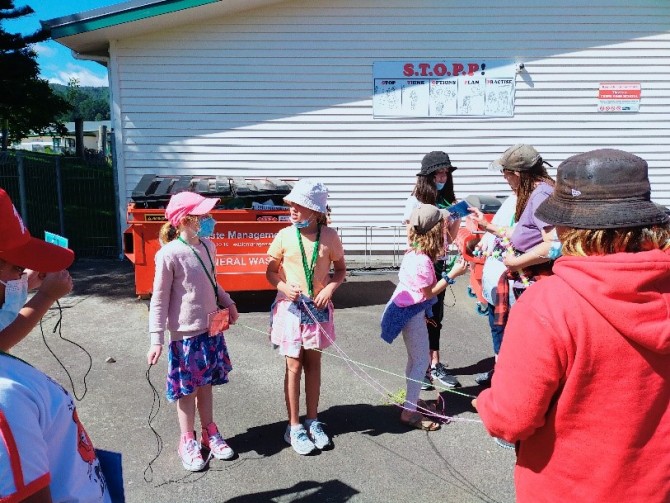 A note about the wonderful image used on the top of this blog
Thankyou to Sierra Downey for allowing us to user her illustration "from the oceans to the mountains' on our blog. This is what she had to say when I asked if we could use her illustration:
"Thank you so much for reaching out--I would be absolutely honoured by your school's use of my image on your blog post! This was such a lovely request to receive. I would love to read your post when it's up, too! I'm a climate justice activist in Northern California, so the topic is very near and dear to my heart."
This is the website I got the image from: From the Oceans to the Mountains | Sierra Downey's Artist Shop (threadless.com)
I really look forward to showing Sierra our posts on this topic throughout the year.