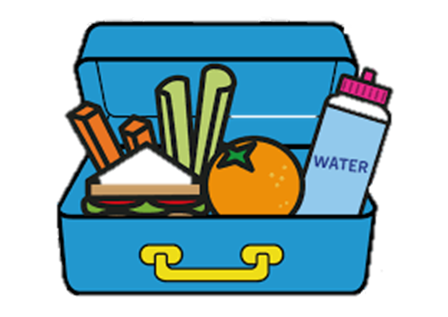 Our school has accepted the invitation to join the Healthy School Lunches Programme in 2021. This will be available for all children at our school. We will be working with the Ministry of Education on the best way to meet our school's needs. To do this, we are going to need your help. We will be seeking ideas, feedback and involvement from our whānau, families and our community. So far, we have made a commitment to take part in this programme along with other schools in Lower Hutt. We are waiting to hear who the provider will be so we can begin the work of planning the menu.
Once we have a plan in place, we will be back in touch. In the meantime, you can find out more about the programme at: www.education.govt.nz/free-and-healthy-school-lunches. If you have any queries about the programme please contact school.lunches@education.govt.nz.
We are excited that together with suppliers, providers and communities we will be designing and delivering free healthy and nutritious school lunches that fit our needs and preferences.