Why Movin'March?
Movin' March is about working towards reducing our carbon footprint as a school community and by encouraging our tamariki and whānau to walk, bike or scooter to kura everyday during the month of March we also give them the benefit of better health and fitness,
reduce congestion and chaos at the school gate, we also get to slow down and get some quality time with our tamariki and the
kids active before the school day. Walking or wheeling to school solo or with friends can be a
real confidence boost
and families get to do their bit for the environment!
How to make it work for your whānau
Instead of driving right up to the school gate, why not Park and Stride from Pou locations to walk the last few hundred metres or so to school and get your passport stamped at the school gate?
Think about how you might get to and from school over March (and the rest of Term 1!) Check out Micro scooter's safety tips or NZTA's Hike it Bike it safety suggestions.
Walking School Buses build community and teach children important road safety skills ready for walking independently as they get older.
REMEMBER TO WEAR YOUR HELMET!
Explore the website for tips and check out the parents page on how to build active travel into your daily routine.
We have Pou located on Stokes Valley Road and Kennedy Grove.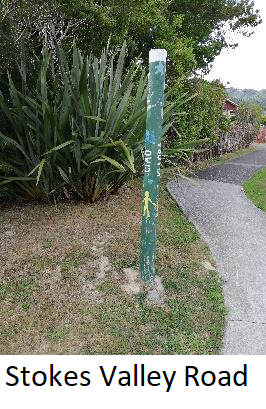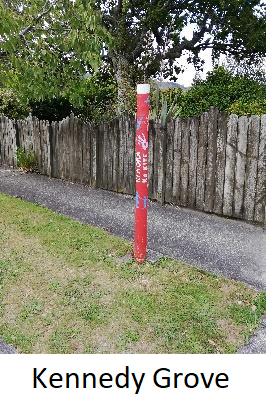 MOVIN' MARCH– LET'S KEEP MOVIN'!
..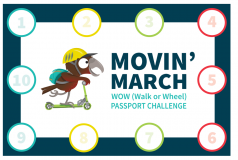 .
It has been fantastic to see so many children being active on the way to and from school as well as during the day.
Thanks to our Year 6 students for stamping the cards each day.
Here are the leaders for returned completed cards so far.
Room 23 (6 cards), Room 4 (20 cards), Room 5 (5 cards), Room 9 (3 cards), Room 12 (7 cards), Room 13 (2 cards), Room 15 (8 cards)
WHĀNAU PHOTO COMPETITION / WEEK 4
Show us what your whānau likes best about Movin'March.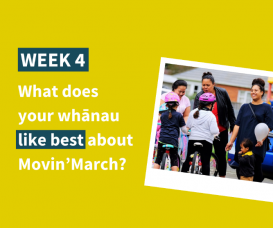 Share your photo in the comments at https://www.facebook.com/movinmarch/ for a chance to WIN a family pass to Staglands Wildlife Reserve & Cafe
or a scooter from Micro Scooters Australia & NZ
All winners will be announced before 9 April 2021.
See Terms and Conditions > www.movinmarch.com/photocomp
Images for Movin' March and Fancy Feet Day.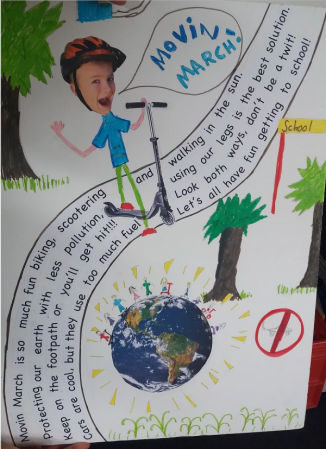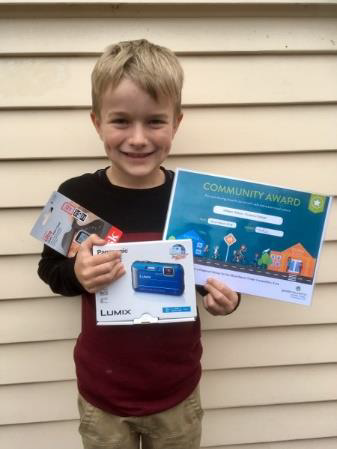 Congratulations to William who was 1 of 3 regional winners for the poster he created during the Movin' March 2018 promotion.
We are very proud of Will's achievement and it was great to celebrate this together at assembly.