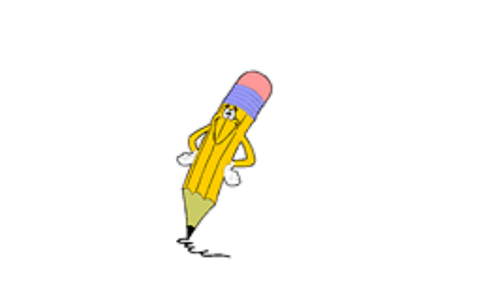 Below are 2 fantastic writing samples from one of Mrs J's weekly writing groups. The task was to "elaborate a simple sentence from a picture."
Picture – A dolphin is in the water.
"I'm observing an adult bottlenose dolphin, giggling at a quail falling into the crystal-clear sky blue water. The quail flittered away disintegrating into the sunny skyline!"
Author – Lily.
Picture – There was a mountain.
"The most famous mountain Mount Everest, the tallest mountain in the world, the coldest and the one with the least air, so rocky and impossible to climb! So cold you might freeze into ice, imagine being so high, so high you make one mistake and you're dead.
Author – William.