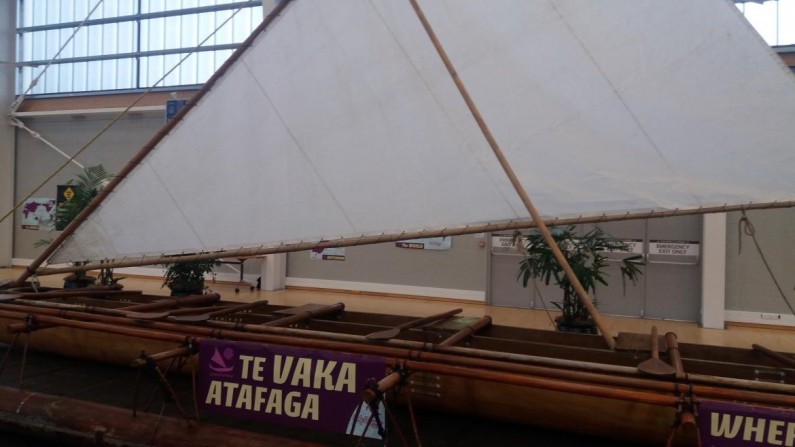 An awesome experience for all of our tamariki to learn more about our Pacific nations.
Tamariki got to experience Cook Island dancing, Tongan art and Tokelauan vaka.
They also had the opportunity to explore the turtle maze, what a fantastic piece of art.
We were so lucky to have this as part of our Polyfest week.