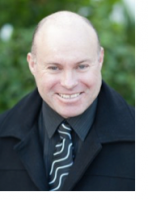 KIA ORA, TALOFA LAVA, AND WELCOME.
Welcome to Grace, Kayja, Tapaka-Belle and Tamati and their whanau who joined our school at end of Term 1 and this week.
Welcome back to the new term. We hope that everyone had a good break and managed to recharge for the term ahead.
We have another fun filled and busy term ahead with a wide variety of learning experiences planned for the children including Huttfest in the last week of term.