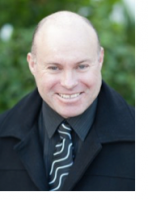 KIA ORA, TALOFA LAVA, AND WELCOME.
We have been enjoying the wonderful weather over the past week and it has been great to see the school pool getting more use. Please send togs along with children, even if it is not their swimming day, as sometimes classes take the opportunity to get an extra swim in if no one is using the pool.
We farewelled our Year 6 students this morning as they set of for camp at Makahika Outdoor Pursuits Centre near Levin. It was fantastic to see the students so excited about camp.