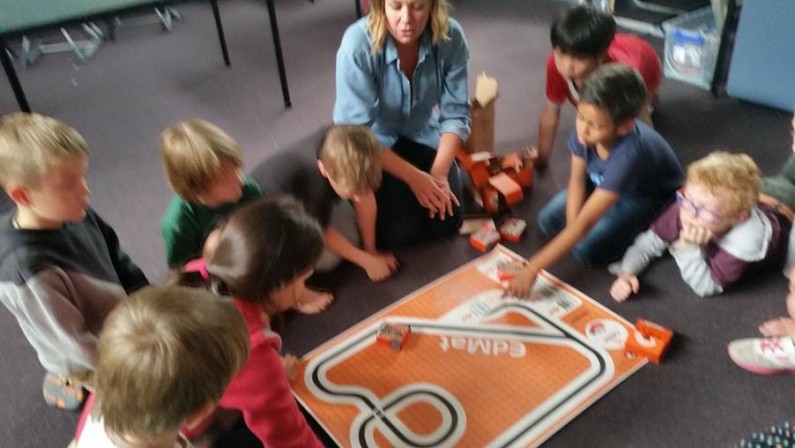 Discovery Time in Room 1213
Today we had Paula Hay from n4L visiting us. She was keen to see the children using the Edison Bots. The progress the children are making in coding the robots is really noticeable. There are new discoveries such as voice activation, light tracking and programming through a maze.
Learning plus fun. What could be better.
A big THANKYOU to the Juno family for donating us these robots.