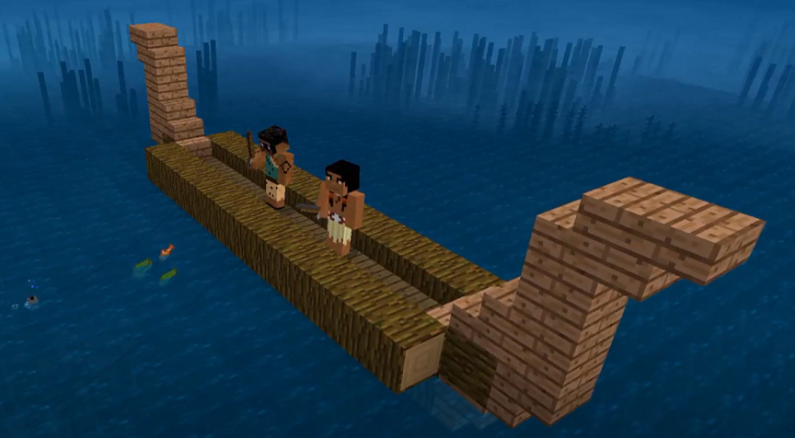 ROOM 14 EXPLORING STORYTELLING
As part of our kaupapa around Tangaroa and the ocean, Rūma 14 have been looking at the story of Kupe and Te Wheke Nui this week. We read the story, then watched a retelling of the story made in Minecraft and talked about the different ways we can tell stories. Then we worked on constructing the waka and the wheke from the story ourselves to do our own retelling Have a look at some of their mahi!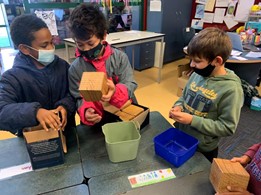 ROOM 14 EXPLORATIONS
As a part of their maths this term, Room 14 we have begun learning about measurement and volume by exploring and comparing the volume of boxes. Whaea Ceri has been amazed to hear the mathematical talk!
One afternoon, they took full advantage of the beautiful weather and went outside to observe the change of seasons in nature by doing some nature studies with oil pastels.