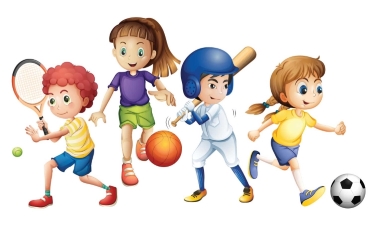 Check out our photo galleries below
Swimming
SWIMMING LESSONS – STOKES VALLEY POOL
Monday 20th to Thursday 23rd Feb

10 – 10.40:

Room 4

10.40-11.20:

Room 5

11.20-12:

Room 8
The children walk to the pool so will need comfortable walking shoes and will go wet or fine.
Please make sure the children come to school with named togs and towels the week their class is due to go to the pool. This is a valuable and expensive part of our school curriculum. Please make sure tamariki have their togs every day for swimming.
Please feel free to walk with your child's class to and from the pool if you wish.
Due to there being a lack of instructors at Stokes Valley Pool this year, Rooms 23 and 9 will be having swimming lessons in the school pool. The Kaiako from these classes will send out information about this closer to the time.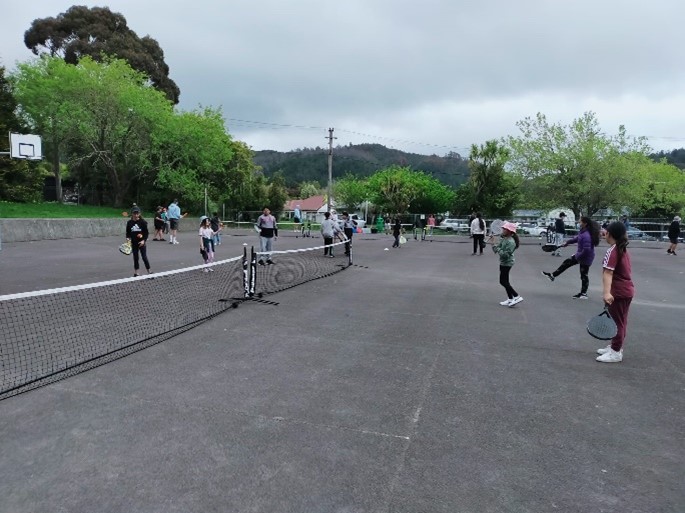 PADDER TENNIS
PADDER TENNIS NETS
We have taken delivery of 3 padder tennis nets and 2 huge buckets of balls so we can continue playing this sport at school following the lessons. We are grateful for the support of the Naomi Shaw from the Hutt City Council and Belinda and Jim Juno for their very generous support that has enabled us to get this equipment. We look forward to some great padder tennis competitions on the top courts.
SCHOOL ATHLETICS
JUNIOR SCHOOL ATHLETICS
Wow! What beautiful weather and what an awesome festival of athletics and fun we had.
It was wonderful to see so many families come along and watch their children participate in all the activities. These included: High Jump, Standing Jump, Sprints and Relays, Obstacle races, Vortex, Frisbee and Quoits and Beanbag Throw. The children rotated around these 6 activities in teams. The emphasis was on participation, encouragement - and having fun, which it certainly looked like they were having!
Here are some comments from different children throughout the Junior School.
"I really liked the High Jump because I could jump high"
"The vortex made a whooshing sound"
"I ran fast in the sprints"
"The obstacle course was really fun"
A big thank you to all the helpers; both on the day and also in the practice rounds.
SENIOR SCHOOL ATHLETICS
It was fantastic to see all tamariki giving the senior school athletics events a go and putting in their best effort.
KORAU values were well and truly on display with all groups and it was so good to see everyone supporting and encouraging each other.
We were especially proud of the way that everyone gave every event a go, even when sometimes they didn't want too.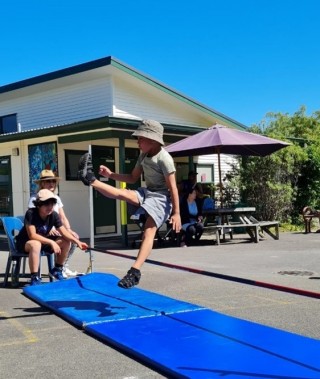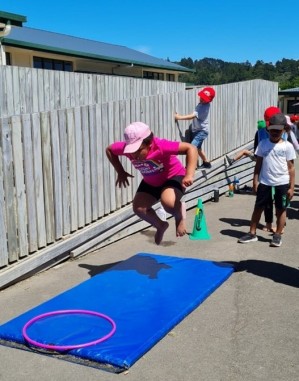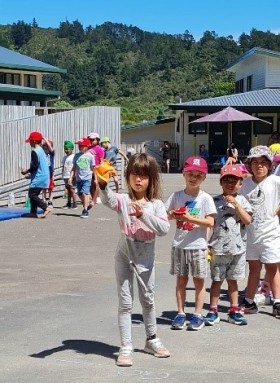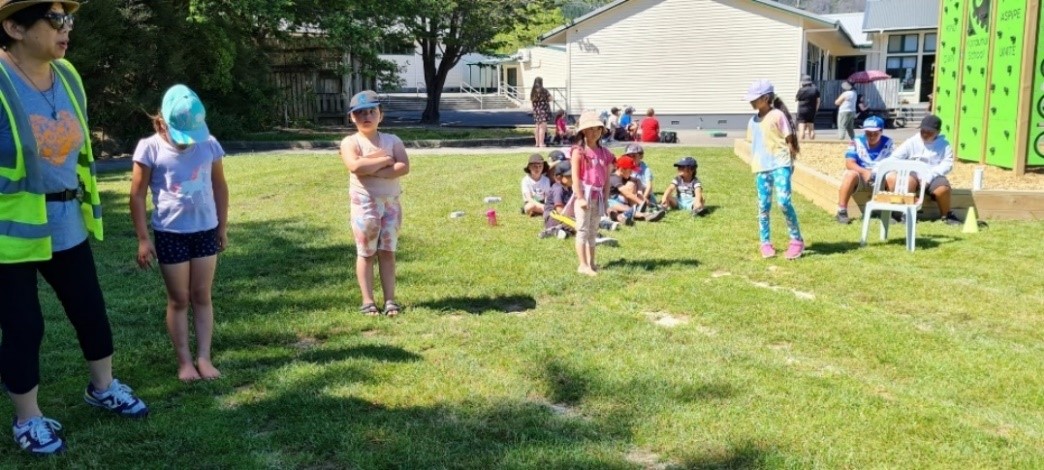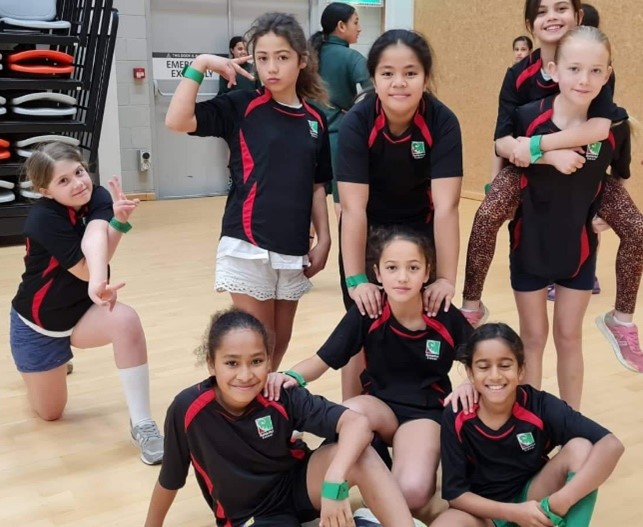 FUTSAL – 5 ASIDE INDOOR SOCCER
On Monday 19th September, 33 very keen and excited girls headed down to Walter Nash to participate in a girls only Futsal Festival. Koraunui entered 5 teams: – 3 in the Year 3/4 grade and 2 in the Year 5/6 grade. All the games were 10 minutes long and self-refereed. Every girl had a turn at being the goalie. Everyone had plenty of time on court and a good chance to hone their football skills. It was fun to watch and the responses from all the girls who took part were very positive. Maybe some will take up the sport!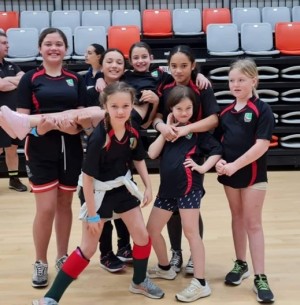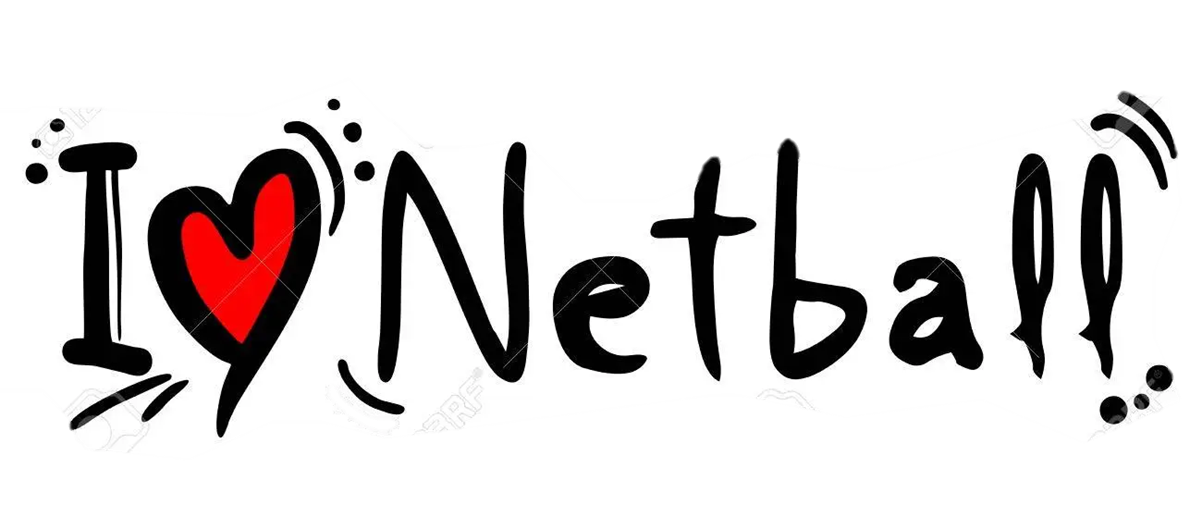 Netball
Training for all netball players is held on the top courts at kura: This is subject to COVID levels.
Koraunui Piwakawaka (Y3/4) Tuesdays 3:00-4:0pm
Koraunui Tui (Y5/6) Fridays 2:00-3:00pm
Remember that games are on Saturday mornings at the Heretaunga College courts in Upper Hutt.
WOW! It's going to be a great season.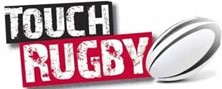 Touch Rugby
We look forward to getting more tamariki involved in touchagain this year. Be sure to keep an eye out for touch enrolment late Term 3. We hope for a more settled and even better competition in Term 4.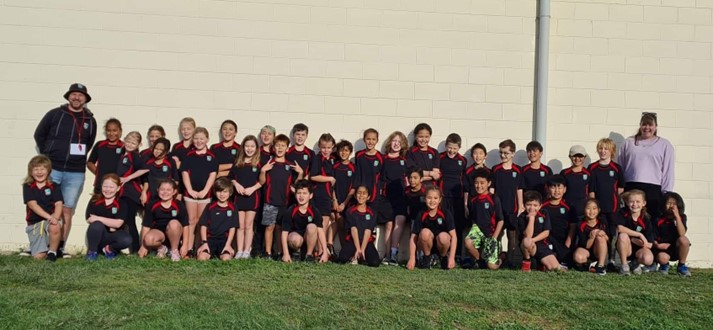 INTERZONE AND NORTHERN ZONE CROSS COUNTRY
Congratulations to all of our students who represented Koraunui School at the Inter Zone and Northern Zone Cross Country event. Congratulations to Emily who qualified for the Interzone Cross Country. She represented our school with pride at the event. We are very proud of the way everyone put in their best effort and supported each other during the events. A special mention goes to Oli and Rylee who helped a child who was injured on the course. Amazing KORAU values on display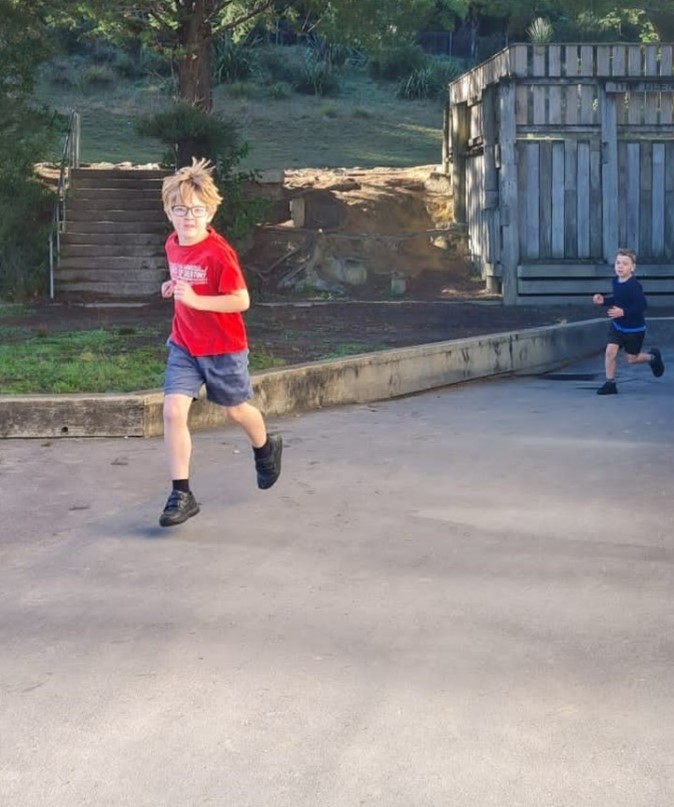 JUNIOR CROSS COUNTRY
What a fantastic morning of running, cheering and having fun!
Last Wednesday the junior students - Years 0 to 3 participated in their annual cross-country event. The emphasis was very much on having loads of fun.
The weather was stunning - and the course looked amazing! A big thank you to all the enthusiastic supporters who turned up to watch the children run. It was great to have parents and whanau on site to support their children. Your support was very much appreciated.
A big thank you also to all the very vocal and supportive senior students who cheered the runners on and especially those who helped make sure the children stayed on the course!
Once again, the hay bales especially brought in for the occasion, were a highlight!
"I had lots of fun," said Oliver.
"I loved the hay," said Indie.
"I ran really fast, " said Ariya.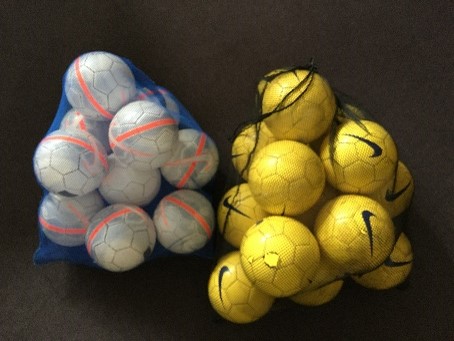 DONATIONS and FUNDING
The school are grateful to:
New World Stokes Valley are sponsoring new uniforms for both teams. They're going to look amazing!!
funding has been secured for umpires through UHJNC

A big thank you to our coaches. Without your support our teams would not be possible.

David Paterson for providing the school with soccer balls and Leigh Te Puia with netballs.
We appreciate the donations, the school love the equipment. We cannot wait to see our skills improve.
Our Memories
Thank you…
Thanks to teachers and parents who volunteer their time during the year to make sure we can provide these opportunities for our tamariki and to all the families who provided transport to and from the venues; your support is greatly appreciated.