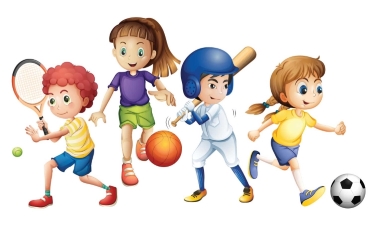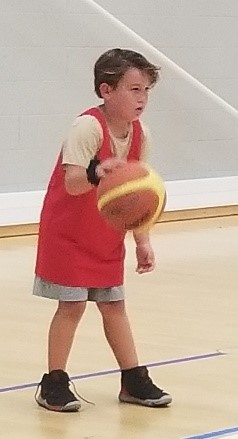 BASKETBALL HAS STARTED!
The first game of Basketball took place at Walter Nash Stadium on Monday afternoon. The Year 3&4 Koraunui Rua team played their first game of the season against a well-organized Our Lady of the Rosary School team. Our team got better and better as the game went on. Sadly, due to Covid restrictions, they had not had a practice!
All other grades start their games next term. The draws will be posted on the school Facebook page. All interested children should have received a notice by now. If not, please let Whaea Dale know.
It promises to be an exciting and busy season!
REMEMBER: Playing for your school is a commitment.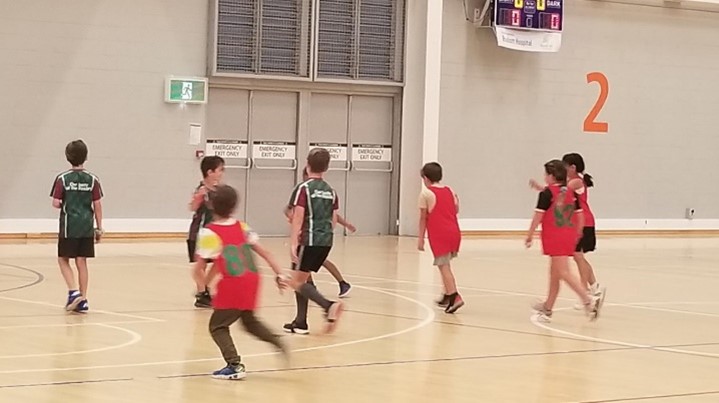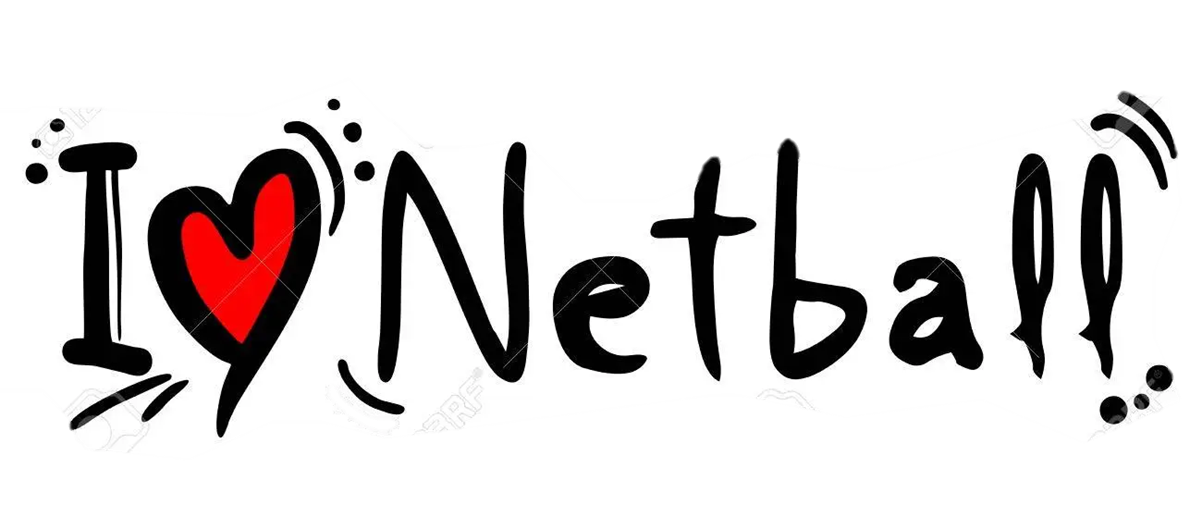 Netball
Training for all netball players will be on the top courts at kura: This will be subject to COVID levels, we may know more after this Thursday. So please at this stage pencil in the training dates, times and place.
Koraunui Piwakawaka (Y3/4) Tuesdays 3:00-4:0pm
Koraunui Tui (Y5/6) Fridays 2:00-3:00pm
This starts on the first week back after the holidays, so that we get two trainings before the season starts on 14 May.
Remember that games are on Saturday mornings at the Heretaunga College courts in Upper Hutt. The full draw will be available next term.
We've got coaches for both teams – big thanks to Riana, Roza and Seini. Coaches will be in touch with caregivers with information around training dates and games times once we have further information.
Exciting news:
New World Stokes Valley are sponsoring new uniforms for both teams. They're going to look amazing!!
funding has been secured for umpires through UHJNC
netballs have been donated.
WOW! It's going to be a great season.
Craig Gilmour and Kirsty Jones (Netball Manager)
A big thank you to our two coaches. Without your support our teams would not be possible.
A reminder both your notice and money need to back in to kura ASAP
Ngā mihi,
Mr G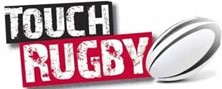 Touch Rugby
Thank you to the players and parents/caregivers for allowing your tamariki to play touch and represent Koraunui so well this term.
While it has been a disruptive season, we hope for a more settled and even better competition in Term 4. We look forward to getting more tamariki involved in touch. Be sure to keep an eye out for touch enrolment late Term 3.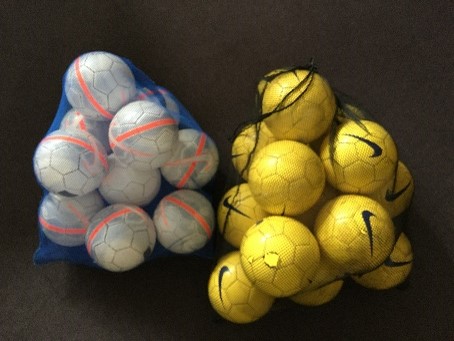 NETBALL & FOOTBALL DONATION
The school are grateful to David Paterson for providing the school with soccer balls and Leigh Te Puia with netballs. We appreciate the donations, the school love the equipment. We cannot wait to see our skills improve.
Ngā mihi
Katy from Room 13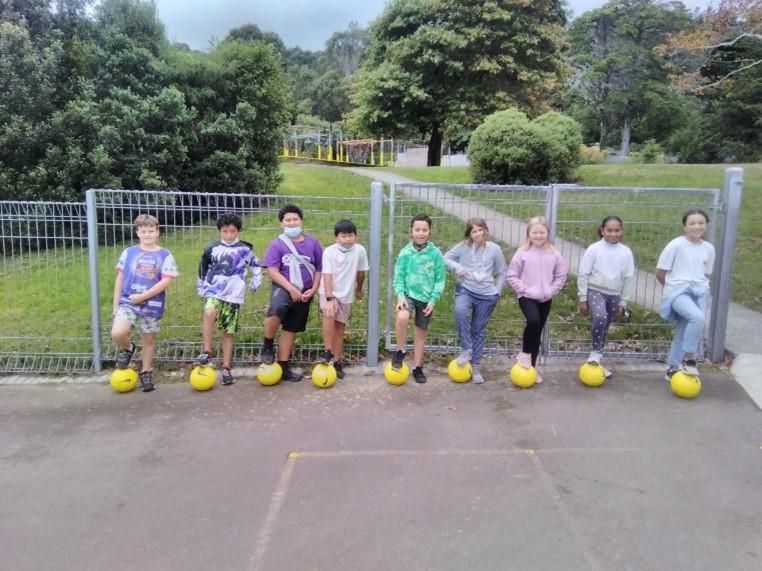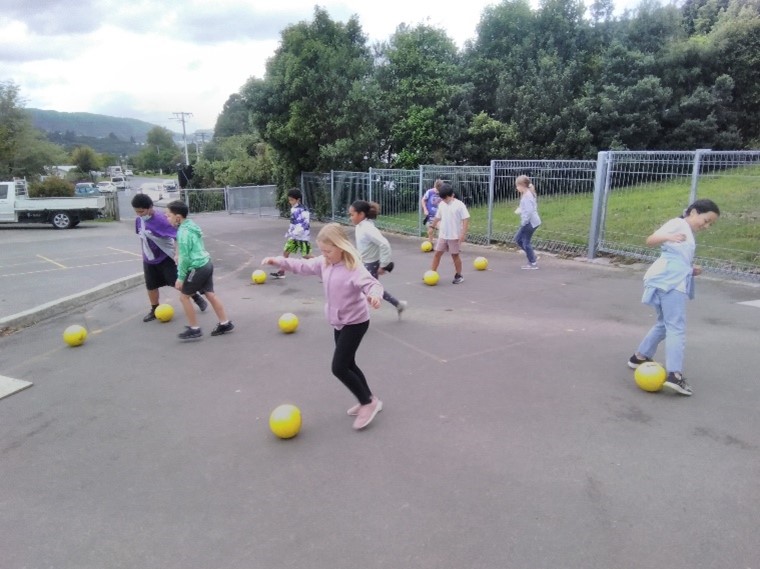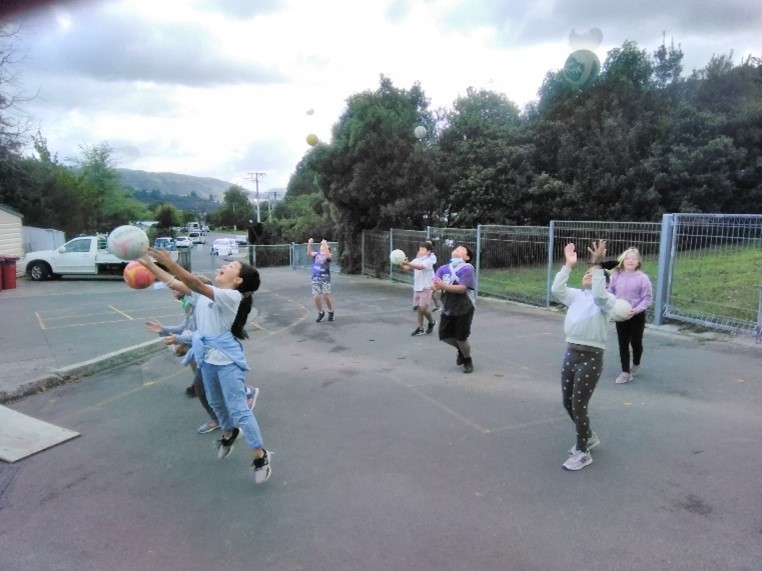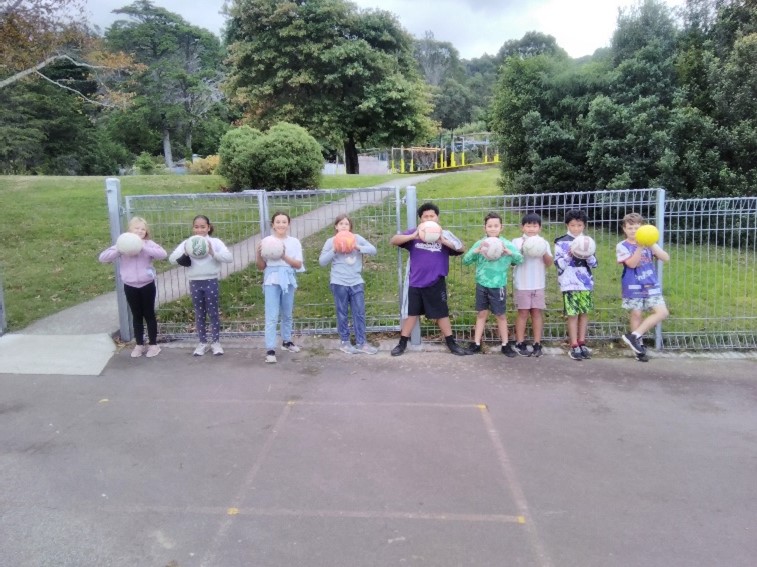 School Swimming
Please make sure your child brings their togs to school every day as we are always using the school pool.
Nga mihi,
Mr G and Whaea Dale
Our Memories
Thank you…
Thanks to teachers and parents who volunteer their time during the year to make sure we can provide these opportunities for our tamariki and to all the families who provided transport to and from the venues; your support is greatly appreciated.