Principals Comment
KIA ORA, TALOFA LAVA, AND WELCOME.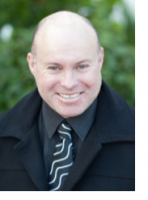 Welcome to Riley and whanau who are joined our school last week.
WHAKATAU
Thank you to the parents, children and whanau who came along to be a part of our Whakatau to welcome new members of our school community to Koraunui School. This was a great way to start our school year and help those new to our school become a part of our school community.

Dave Lamont
Principal
Koraunui School