Principals Comment
KIA ORA, TALOFA LAVA, AND WELCOME.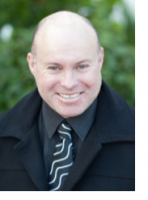 Welcome to the new children and their whanau who joined our school last week and this week: Honour, Tapaka-Bell and Tamiti.
Thank you to everyone who has supported the children in their learning, our school and all we do for the children of Koraunui School this term. We are lucky to have such a supportive school community.
Wish everyone a good break and we look forward to seeing everyone back next term. Term 2 begins on Monday 3 May.