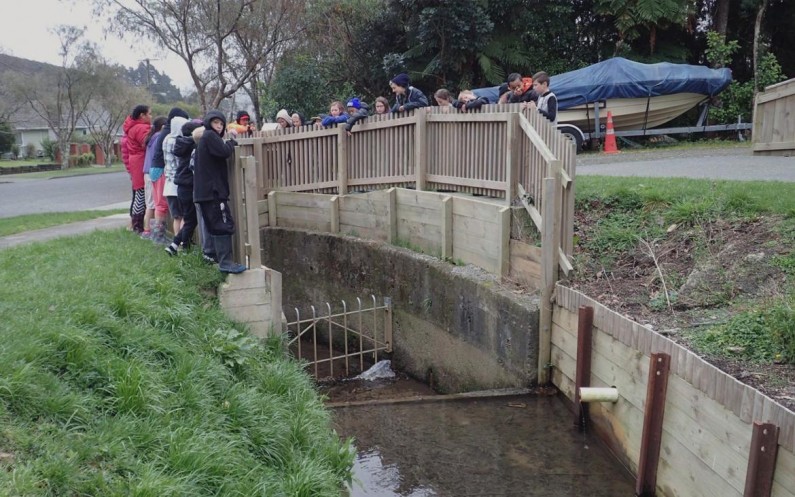 Koraunui School's stream restoration project, the 'Koraunui Kaitiaki Project', is one of 8 projects from around NZ that have been put forward as a finalist for the 2017 NZ River Story Award.
This award is for individuals, businesses, groups and communities that are working together to make a difference to the health of our rivers and streams. It is being judged by leading NZ Journalist and Natural History author, Gerard Hutching.
The list of 8 will be shortlisted to 3 in late August. A video will be made of the then 3 finalists. The award winner will be announced in Wellington on 23rd November.
Cool news!
Di & Di

Read more here